This post brought to you by Miracle-Gro. All opinions are 100% mine.
You know how some people have a green thumb? Well I have a black thumb. Everything I plant, dies. I don't know what the deal is. No matter what I try it never lasts long. Well, I'm at it once again with a child themed project from Miracle-Gro that is sure to work! 
Miracle-Gro has this great page on facebook called The Gro Project that is all about making gardening fun and easy. You can learn all about it in the video below:
I decided to head over and check it out and find something fun for my family to grow. The first project that caught my eye was the Toyrauim. My son and daughter both recently completed lessons in school about dinosaurs and this looked perfect! It was so easy to get the materials! I went to Walmart and picked up the Moisture Control Potting Mix and cactus. The potting mix is great! We always use Miracle Gro but I love that this particular one focuses on keeping moisture in your plants. My problem is always forgetting to water my plants and keep them moist. This mix really helps to alleviate that problem.  Then I headed to the dollar store to get the rest. The directions from the site were easy to follow and our final product looked like this: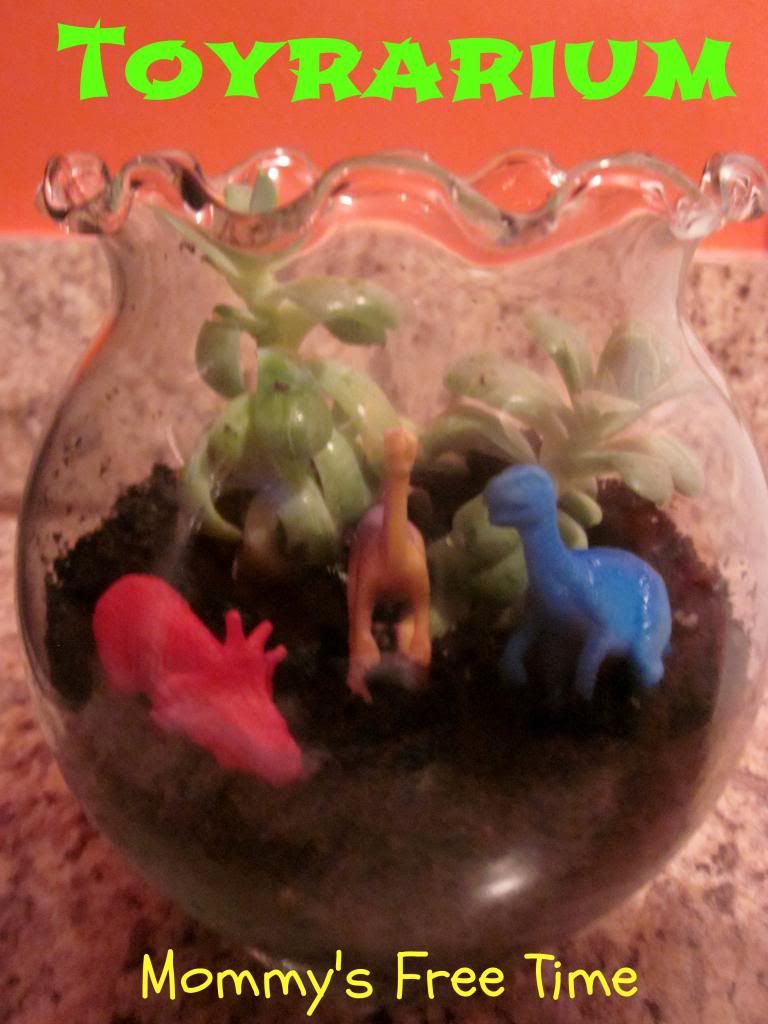 The kids loved it! They helped me put in the rocks and pick out the dinosaurs. And since it's catci I think I should be able to keep it alive. I think it would also make a cute school project. If you want to see more fun garden projects then follow Miracle-Gro on Pinterest! You can even share your own products! So what are you waiting for? Get out there and show off your Green Thumb and have fun!!