This post brought to you by
Whitney Farms
. All opinions are 100% mine.
Every year I say I'm going to start a garden and every year it just doesn't happen. This year I even started plotting and planning how to start my garden but when we got hot weather early I changed my mind. My grandmother told me that the bugs would be bad and the hot weather would be a challenge for a new gardener. So my dreams were dashed.
Although my dreams have been dashed for this year I still need to work on my front yard. This translates into I need to plant some flowers! All the neighbors are doing and I should too! I've already picked up some soil, started looking at flowers and now I'm on to plant food. We're in a sandy area and my front doesn't get much sun so these plants are going to need all the help they can get. That's where
Whitney Farms®
comes in.
Whitney Farms has created an
organic plant food
that has no additives and no artificial ingredients. Not only that but it's low dust (great for people like me who live in an already dusty area), no bad manure odors and easy to apply. Hello, that sounds perfect for a beginner.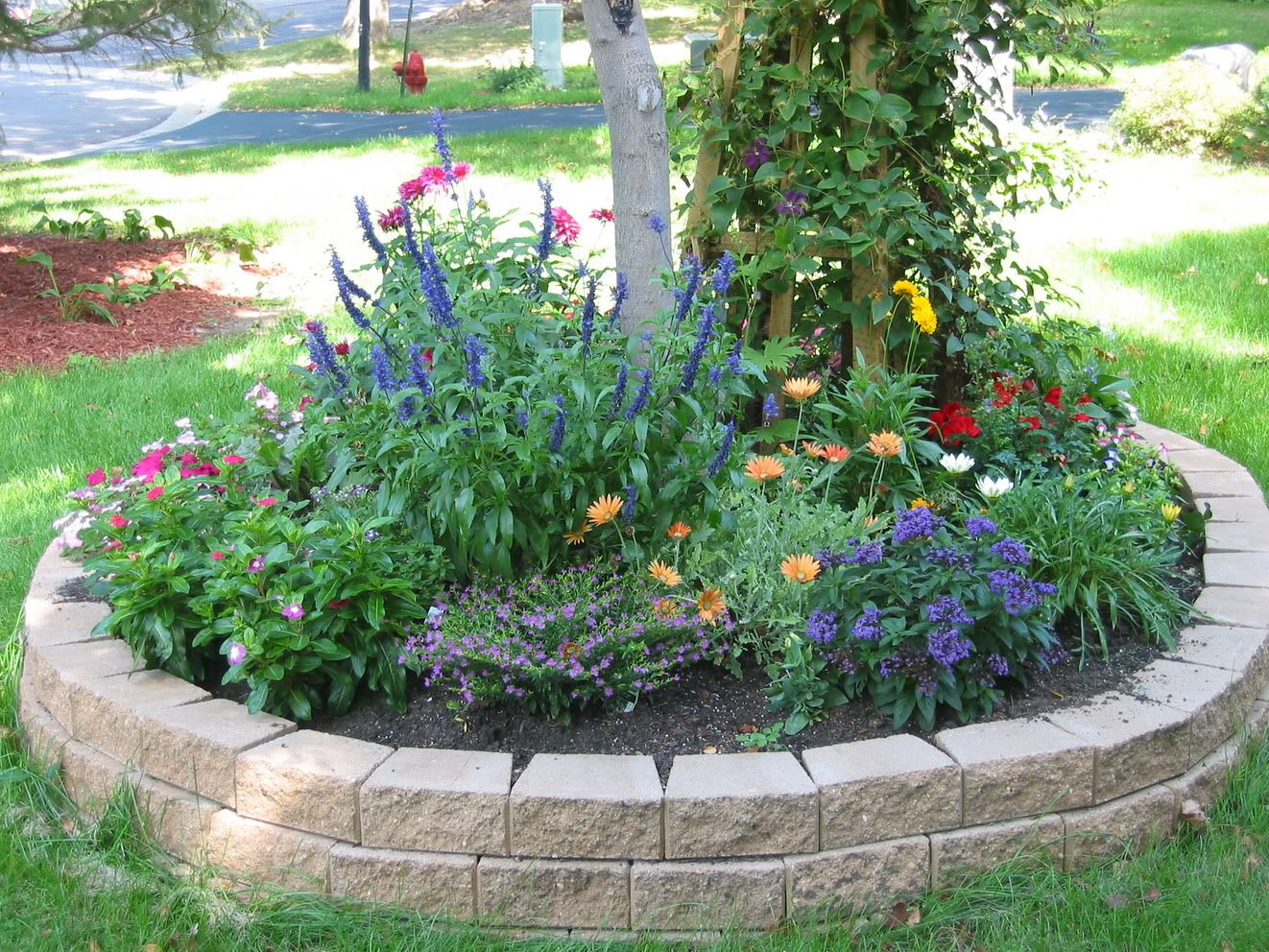 So if you want a beautiful garden like the one pictured above then try out Whitney Farms Organic Plant food. If you're like me you don't like to try out something new unless you're getting a good deal on it so just click and print a coupon for $3 off this new
organic soil
.